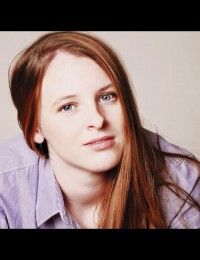 Animal Care Attendant
Lindsay joined the Lakeview team in June 2009 after completing the Animal Care Program through Sheridan College. Prior to joining the team, Lindsay gained valuable experience as a co-op student at both Lakeview and another local animal hospital. Lindsay is usually found quietly working away in the kennel or treatment room area helping to care for our in hospital patients, adoptees and our clinic cats. You can now find Lindsay venturing out of her comfort zone ~ she is now helping answer the phones, booking appointments and selling food to the clients. She is a great help throughout the entire hospital.
When not at work, Lindsay is raising her young daughter Ava and large Golden Doodle Cooper. Lindsay enjoys camping and grooming her dog Cooper.